Who do we serve?
We at PariPassu serve small, medium, and large companies, farmers, and consultants who work with food, whether producing, distributing or retailing it. Our goal is to offer a personalized service, so that the solutions will adapt exactly to what you need.

Who do we serve?
You can rest assured about that! We provide training and support to help you use our tools.

How much does it cost?
As our solutions are fully adaptable to your needs, the price of our solutions can vary according to your demands. But you can fill out the form and we'll get in touch with you as fast as possible in order to understand your needs and quote prices.
Discover PariPassu solutions
6 cosas que vas a aprender al conversar con nuestros especialistas

1. How to automate processes and reduce costs with the right solutions

2. Identify the biggest problems in your processes and how to solve them

3. Ways to scale your operation;

4. Analyze strategic data, extract reports and use it to your advantage

5. Identify potential safety and quality issues in your food chain


6. Manage your operational routines easily and efficiently.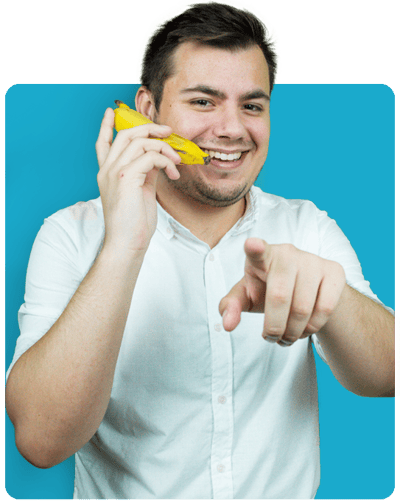 Let's talk?
Fill in the details in the form above and we will get in touch with you! Producers, Distributors and Industries Monitored production origins Traceability code readings
More than 5,000 companies already use PariPassu solutions.
See what some of them have to say!
Companies that trust PariPassu